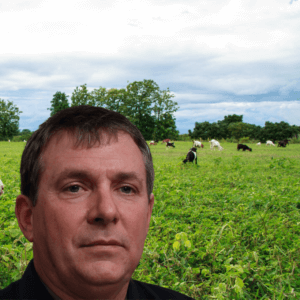 Hi I'm John, the founder of Goat Owner.
I am a passionate goat enthusiast with years of experience and I started the website as a way to share my knowledge and love of goats.
On the site, you'll find a wealth of information on all aspects of goat ownership, from breeding and feeding to health and behavior.
Whether you're a seasoned goat farmer or just considering getting your first goat we have something for you.
Thanks for visiting and happy goat-keeping!
---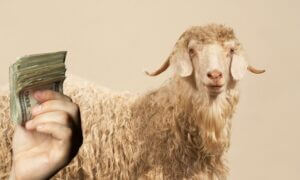 Angora goats can certainly be profitable in the right hands. It will take some work…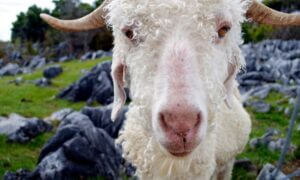 Angora goats are good for meat, although they are not as good as many other…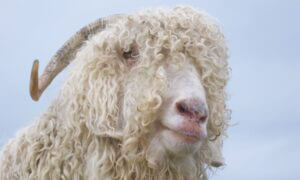 As goats go, Angora goats are not considered the hardiest breed. They are more susceptible…
Read more articles about goat breeds
---
Read more articles about goat sounds
---
Read more articles about goat diet
---
Read more articles about goat products
---
Read more articles about goat farming
---
Read more articles about goat yoga
---
Read more articles about goat tying
---
Read more articles about habitat
---
Read more articles about goat health
---
Read more articles about goat information
---
Read more articles about goat names
---